We're all impacted by Covid19... But we can still gather safely to share music!
Consider hosting a social-distanced house concert in your backyard!
FILL OUT AN APPLICATION to express your interest!
A House Concert is a private seated concert in your living room, backyard, art-studio, gallery, barn, yoga studio or other intimate space with the people that you personally invite to be there. 
A unique evening that includes time for socializing with friends and an intimate concert experience.
A highly engaging concert experience that creates more audience-performer connection then is usually possible in a public concert environment. 
House Concerts are fully funded by voluntary donations from the guests with occasional sponsorships for larger concerts with experienced hosts. 
You don't need to have any experience hosting. I'll walk you through the process and set you up with everything you need from invitation templates to tips for confirming your guests and setting up the space. 
You don't need to pay me! Concerts are supported by the generous donations of the people you invite and they get to choose themselves how much to give, anonymously. 
You don't need to open your home up to strangers – instead, you choose exactly who you want to be there from your closest friends to family, coworkers and even the local community if that's your thing. 
You don't need to supply food or alcohol – though if you enjoy this, feel free to go wild! 
You don't need to have a stage-setup or sound gear – I bring all the things I need to perform and just need about 5 feet of space and an outlet!
All you need is…. 
A love of live music, a connection to my music, a group of 15+ friends you want to invite and a space to host them!
All you need to do is… 
Fill out this application (mainly so I can get a sense of your availability), have a brief phone call with me where I'll walk you through the whole process. Then, pick a date and invite your friends!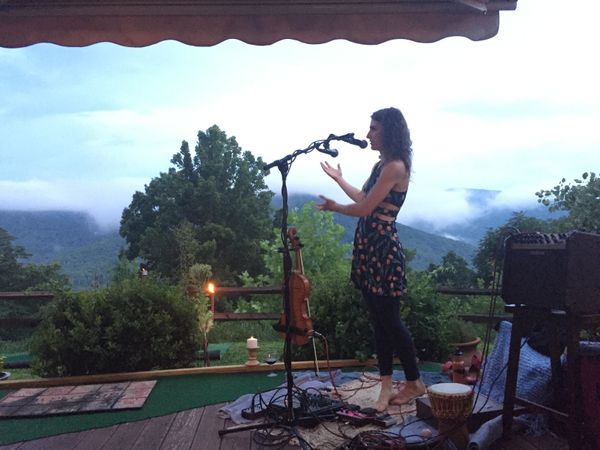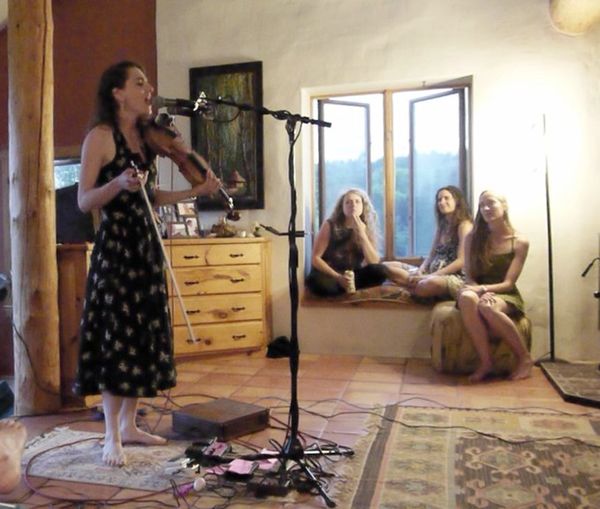 Questions? Email Me at EmmaBackMusic [at] Gmail [dot] Com
Fill out this form to request more info about hosting in 2020!